Helping people
in building better
digital services
Your customers deserve a good user experience
Let's face it, better user experience simply means more business. And my business is creating world-class user experiences for my clients. Not just mobile first, but everything first.
Too much lingo, eh? If terms like "user experience" or "mobile first" do not ring any bells, there's even more incentive for us to hook up.
After all, life's just too short for bad UX. Your brand deserves to be fantastic, too.
Now, let's talk!
About me
I'm a freelance designer currently based in Helsinki, Finland. With my twenty-odd years of experience on working with both global brands and local businesses, I can tackle pretty much anything thrown at me. Besides design, I also have a passion for travel and photography.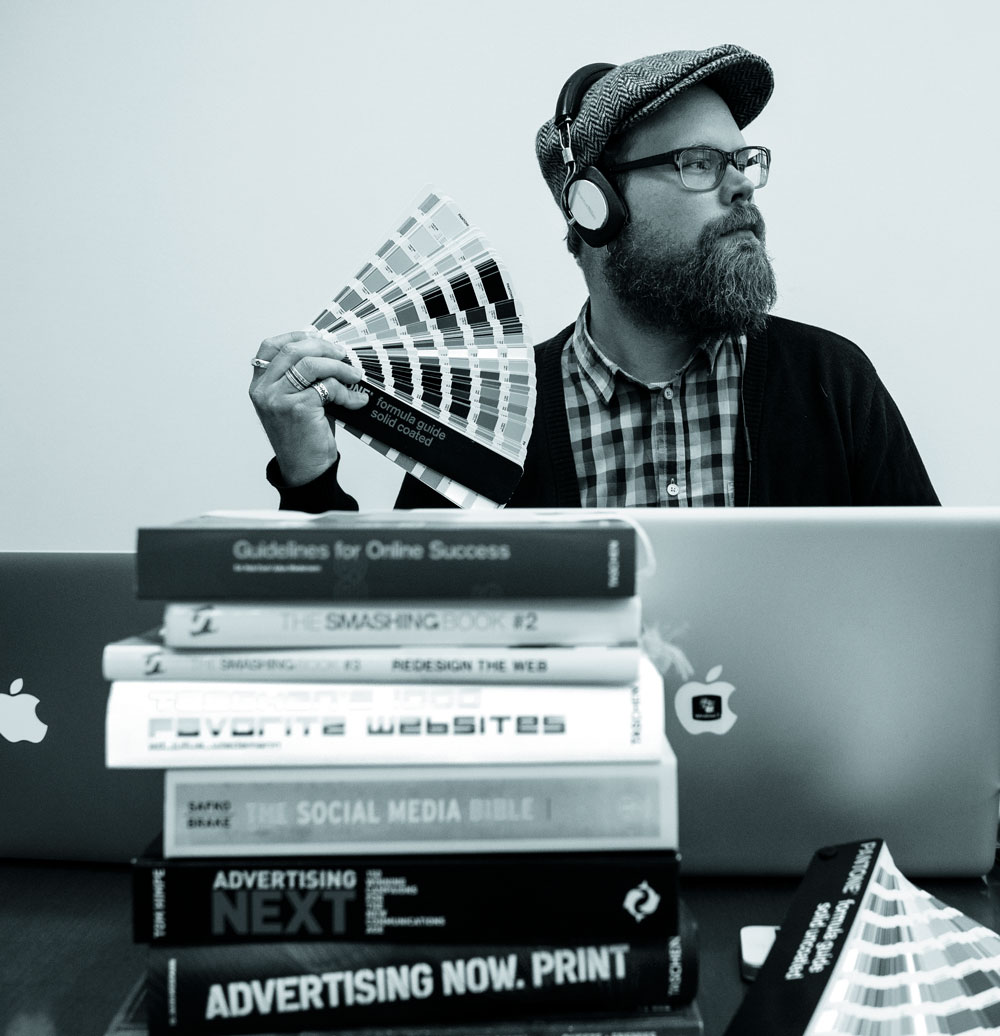 What I do
Includes, but not limited to:
UX Design
UI Design
Visual design
Prototyping
Web Development
Companies I've worked with
Includes, but not limited to:
Reima
Aller Media
Sanoma
Oikotie
Nokia
Posti